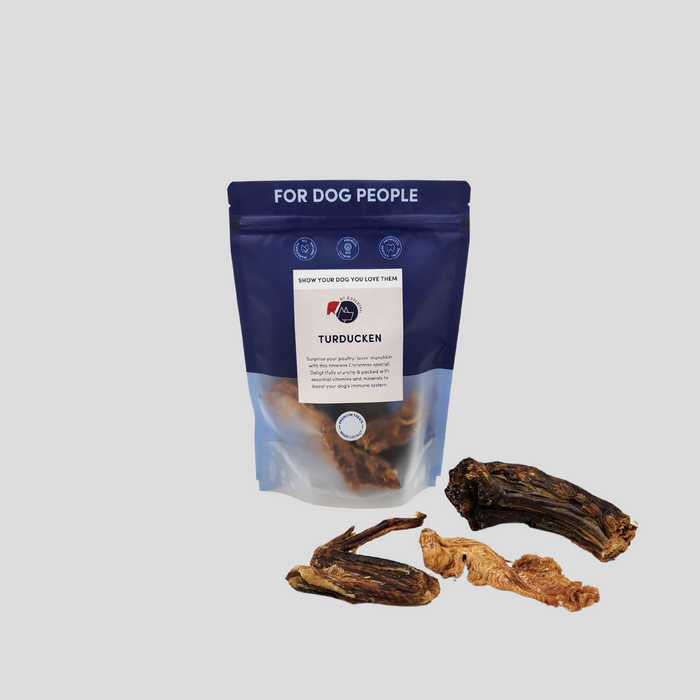 Turducken
Premium quality gourmet treats
No additives/preservatives
Promotes healthy joints & better nutrition
Made in our Australian kitchen
Dog café certified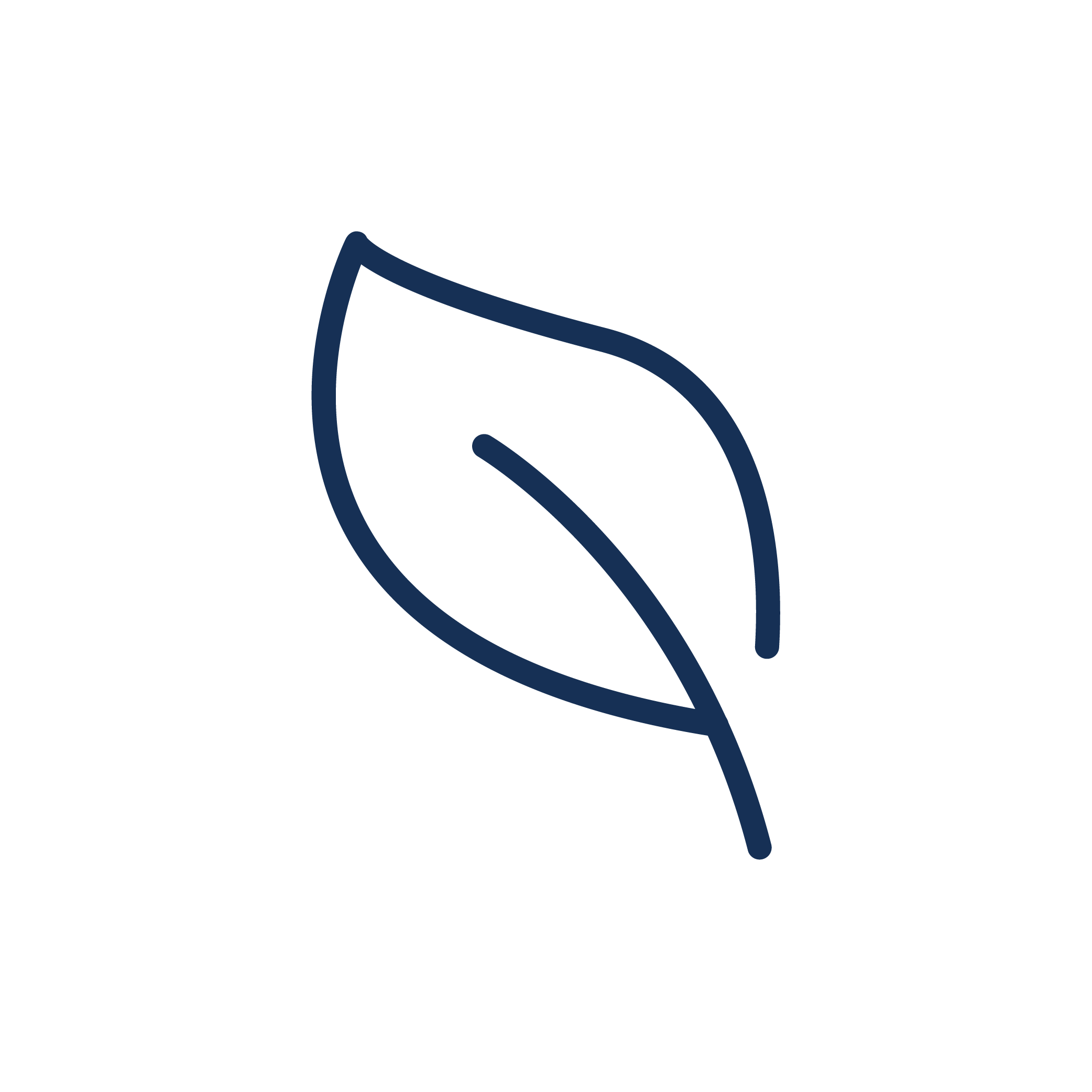 ALL NATURAL INGREDIENTS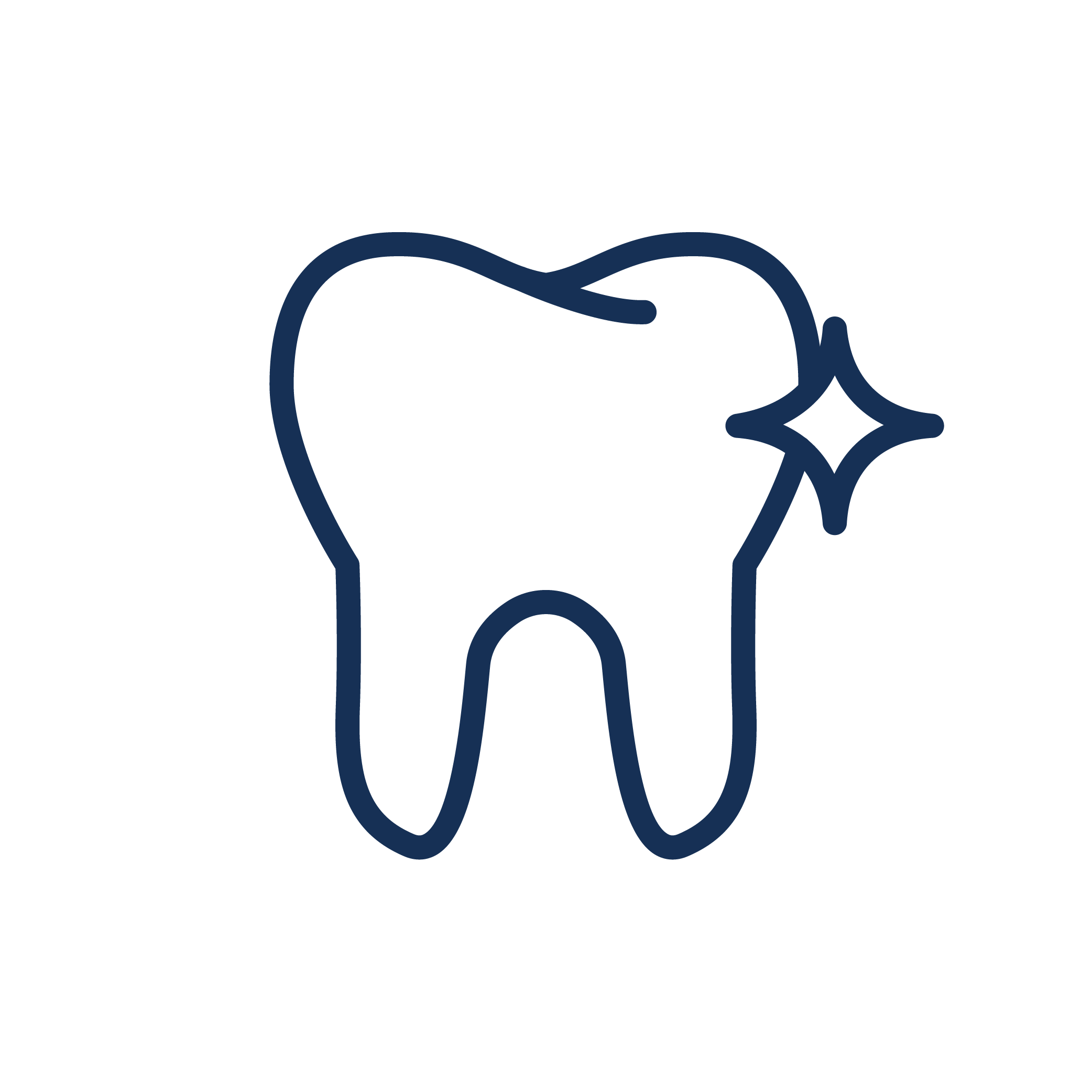 PROMOTES DENTAL HYGIENE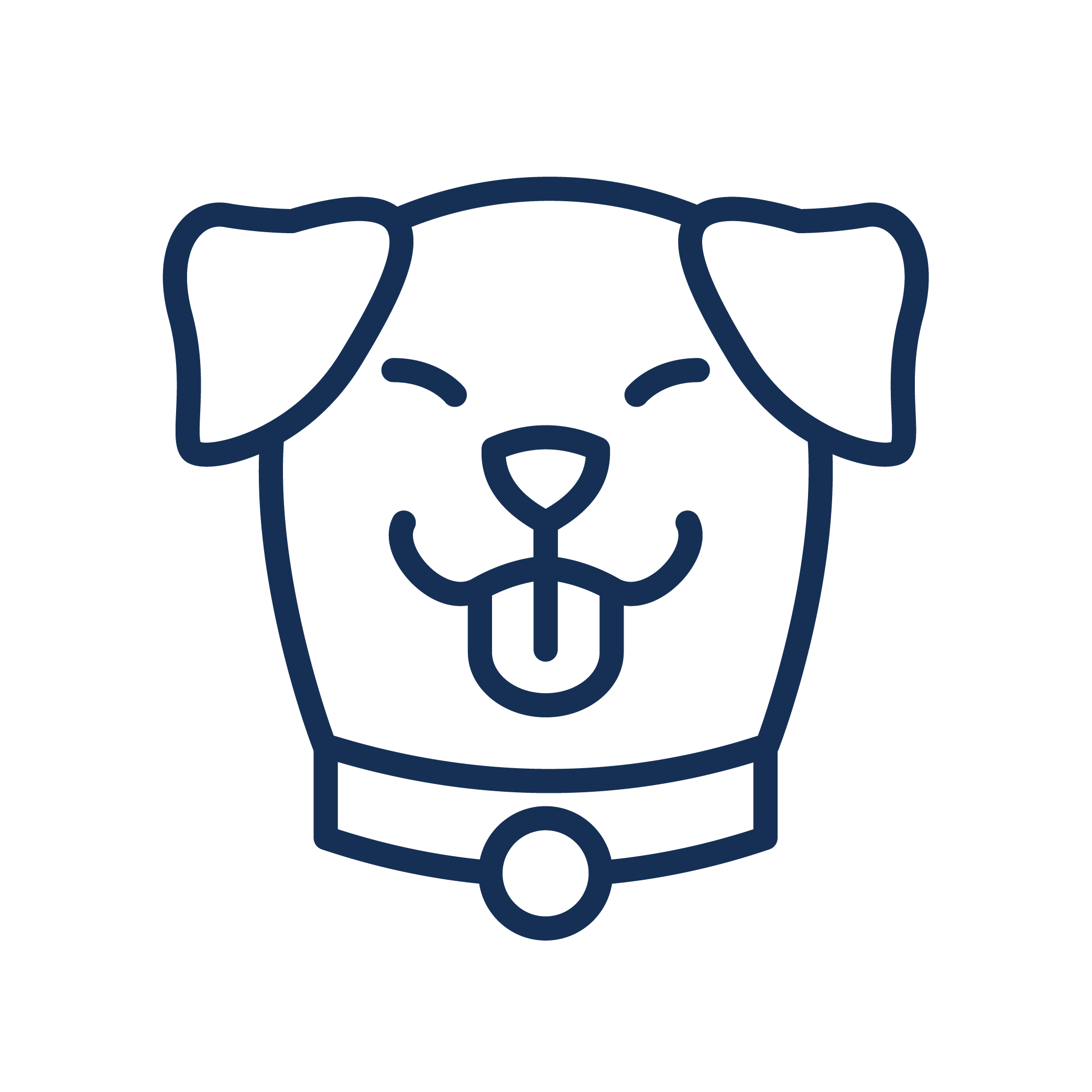 BETTER NUTRITION
TURDUCKEN IS BACK! – where every bite is a celebration of flavour, nutrition, and the joy of being a cherished member of the family. Combining a symphony of flavours, our Turducken Pack is made up of:
Chicken Breast Jerky
Turkey Necks
Peking Duck Wings
Picture this: your dog, the epicurean adventurer, sinking their teeth into the golden Chicken Breast Jerky, savouring the rich, mouth-watering taste of A-grade chicken. The Turkey Necks bring a delightful crunch, a canine-friendly journey through the heart of Thanksgiving flavours. And the pièce de résistance – the Peking Duck Wings, offering a heavenly combination of tenderness and the natural zest of duck.
But the goodness doesn't stop at taste alone. Our Turducken Pack is a nutritional powerhouse, prepared with the highest quality, human-grade ingredients. These treats are not just delectable – they're wholesome, providing your four-legged companion with the nourishment they need and the indulgence they crave.
Available for a LIMITED TIME ONLY