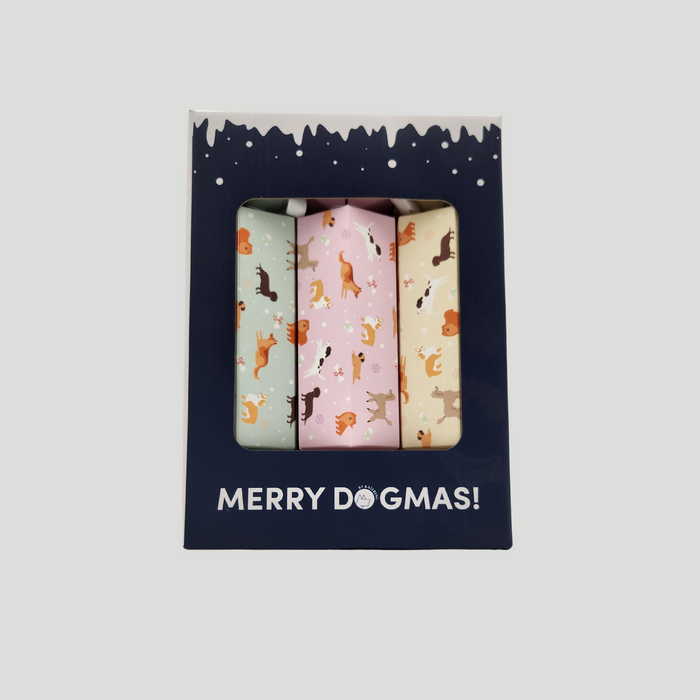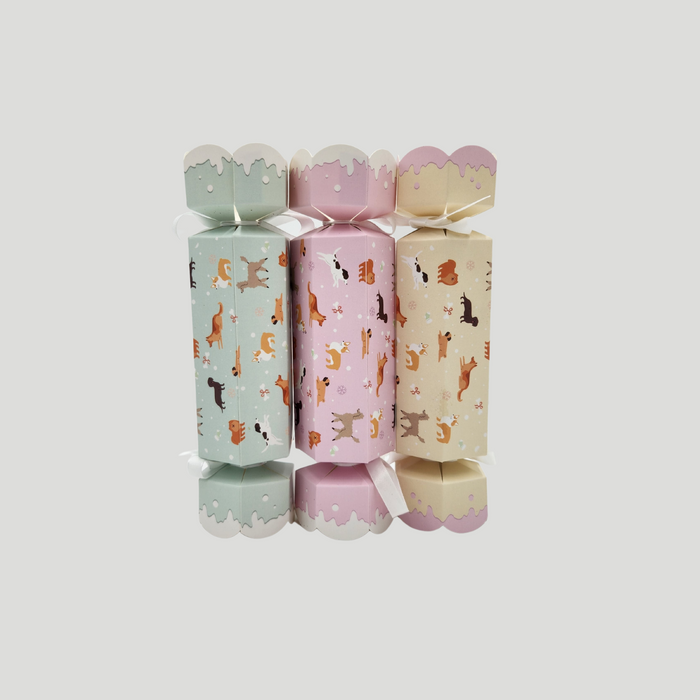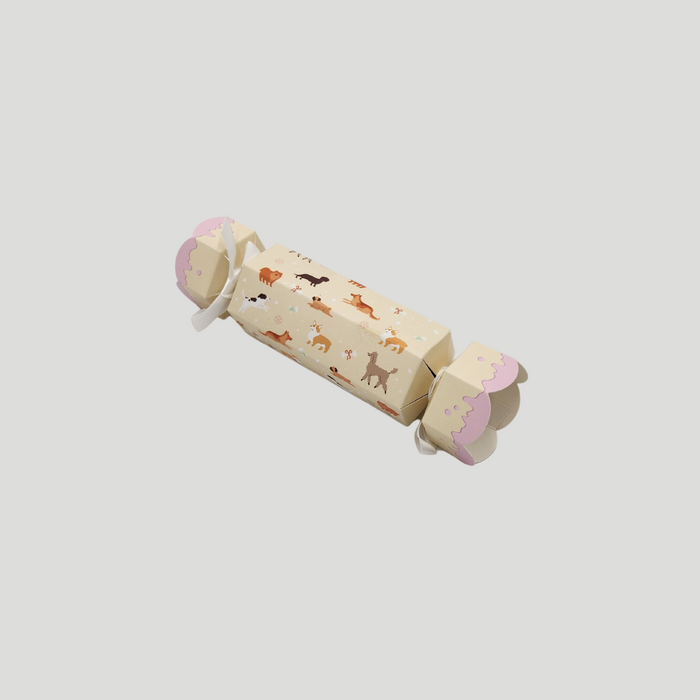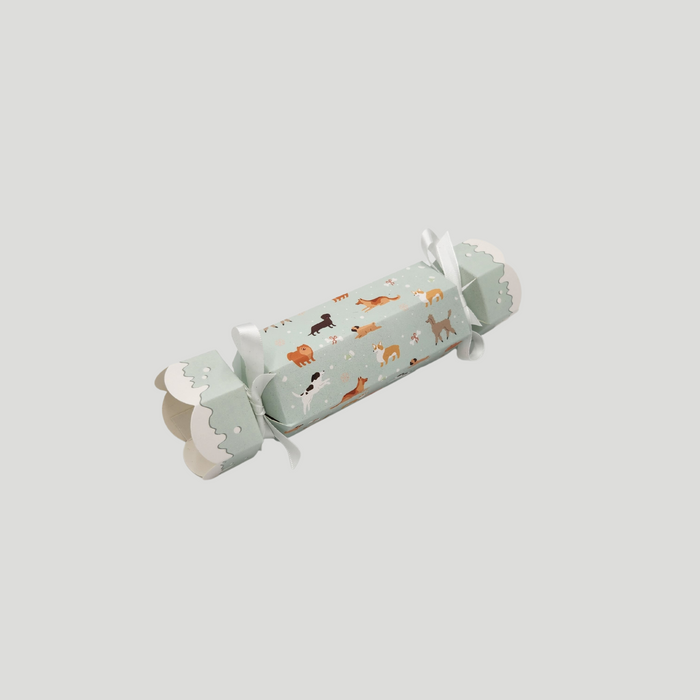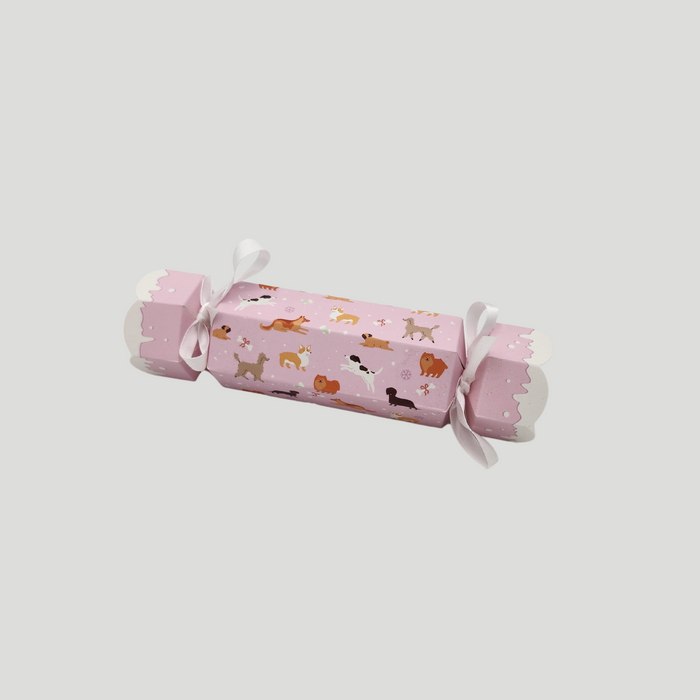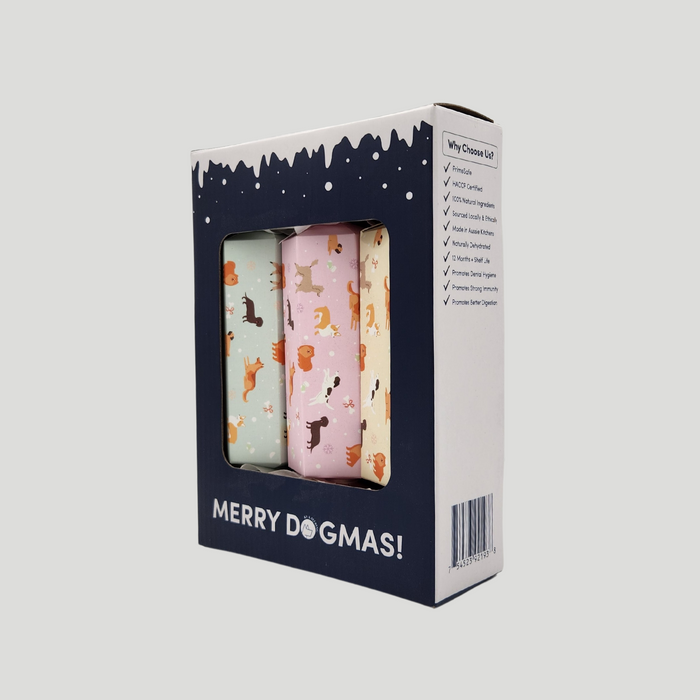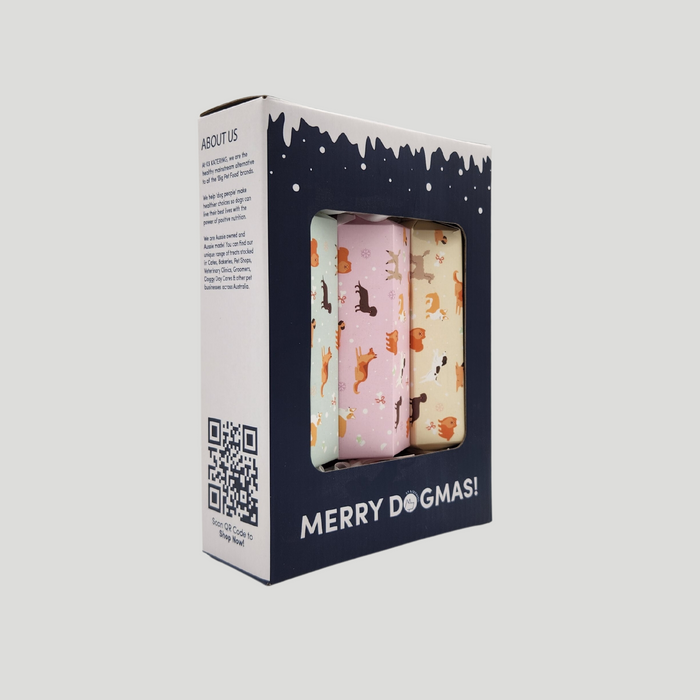 Christmas Crackers Gift Box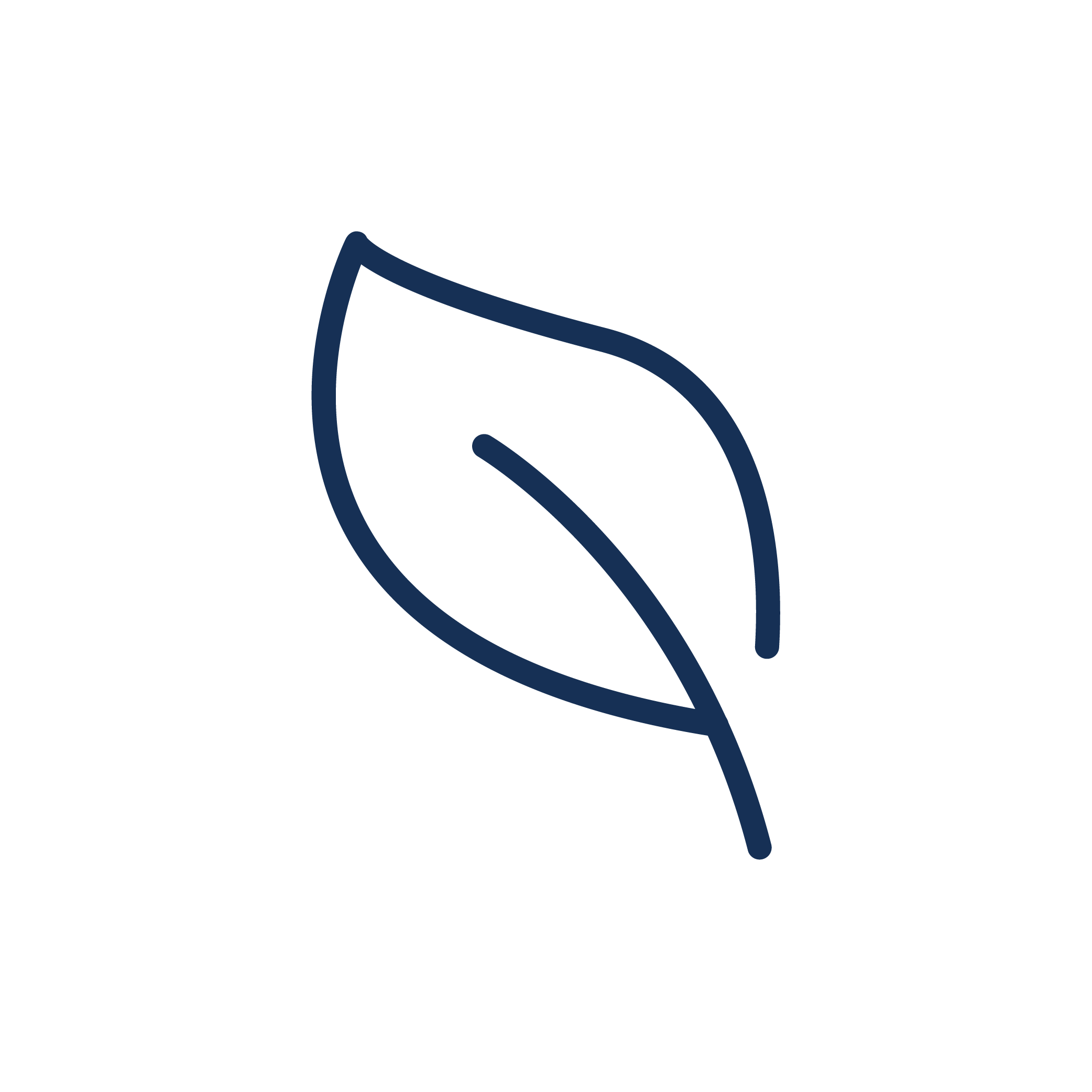 ALL NATURAL INGREDIENTS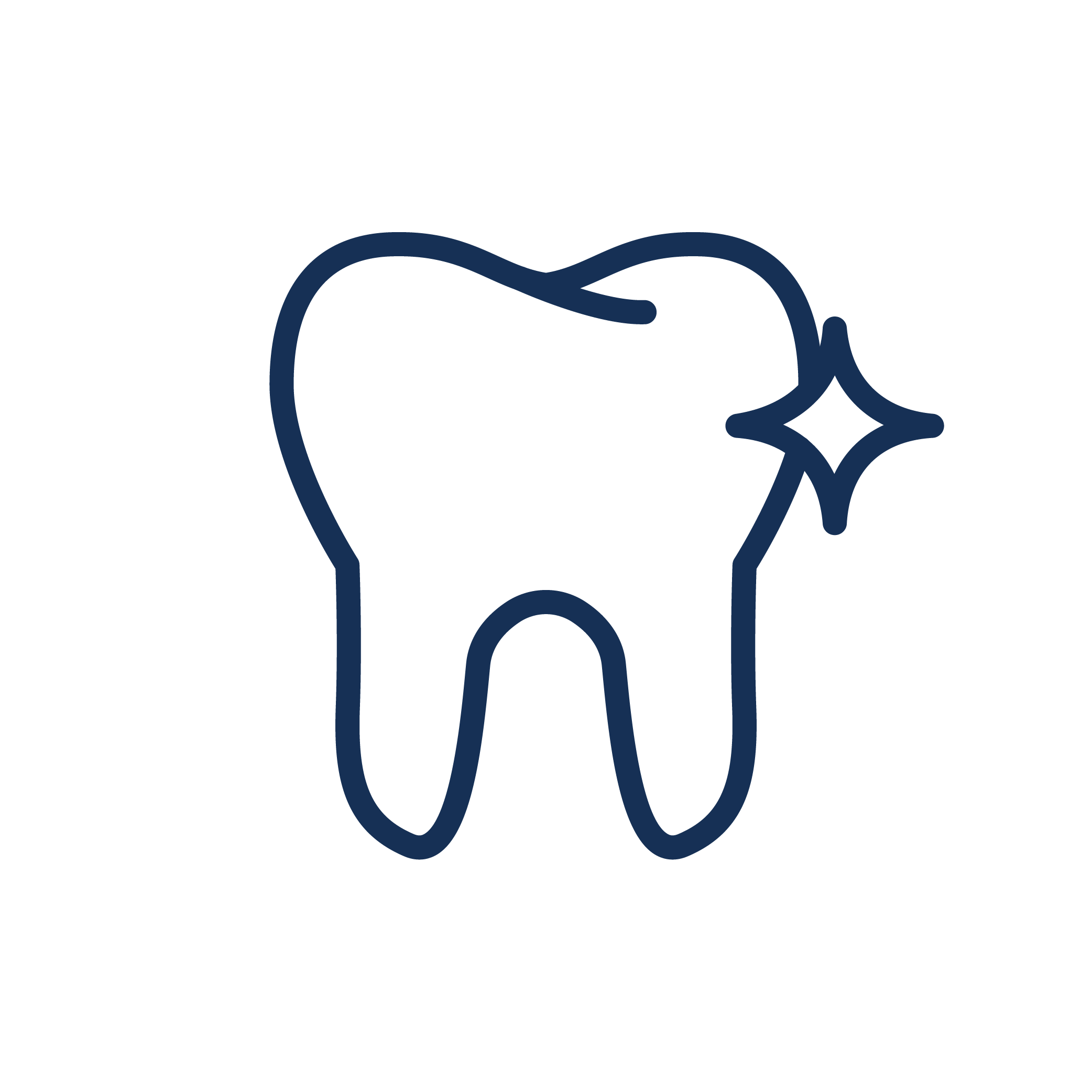 PROMOTES DENTAL HYGIENE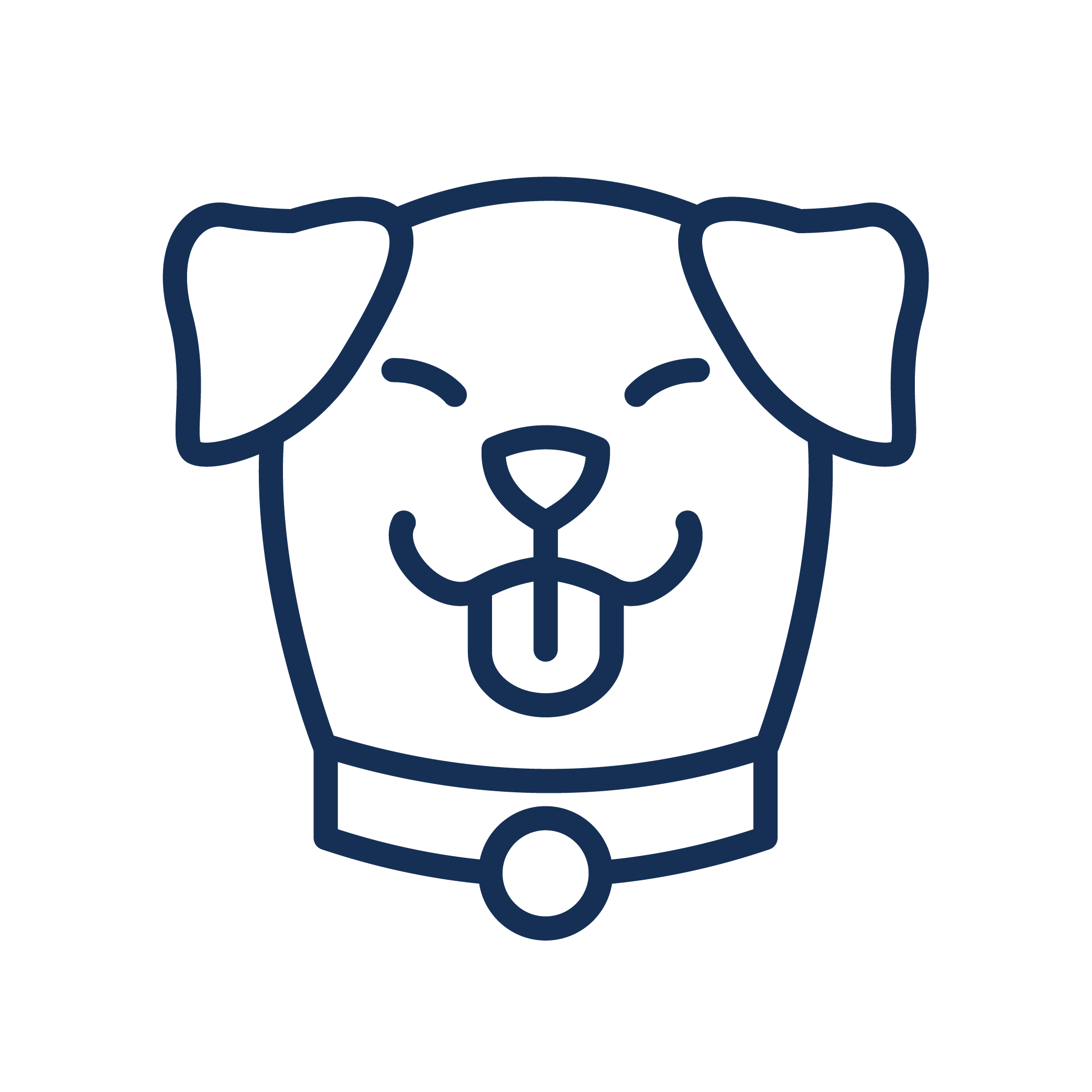 BETTER NUTRITION
This festive season, let your furry friend join in the merriment with our Christmas Cracker Gift Box – a trio of tail-wagging delights that will make this holiday unforgettable for your canine companion.
Emu Jerky (Light Green): Inside the elegant light green cracker, discover the exotic taste of Australian emu jerky. Hand-packed with care and naturally dehydrated to perfection, each savoury strip is a celebration of flavours that will have your pup doing the holiday happy dance.
Duck Jerky (Pretty in Pink): Dive into the holiday spirit with the pink cracker, brimming with duck jerky. Your furry friend will savour every chew, enjoying the rich taste of this naturally dehydrated delicacy, made from the finest human-grade ingredients.
Chicken Wing Tips (Light Yellow): Crack open the light yellow cracker to reveal the crunchy joy of chicken wing tips. Packed with protein and irresistible flavour, these wing tips are a festive feast that your pup will adore. Naturally dehydrated for that perfect crunch! 
Our Promise
🌏 Authentically Australian, Naturally Nourishing: Made with love down under, our Christmas Cracker Gift Box is proudly Australian. Each treat is crafted from human-grade ingredients, naturally dehydrated to preserve the wholesome goodness that your dog deserves & hand-packed right here in Melbourne.
🎅 The Perfect Canine Christmas Surprise: Whether nestled under the tree or presented during holiday festivities, our Christmas Cracker Gift Box is the perfect way to show your furry friend they're part of the family celebration.